Are you looking for a fun, creative way to master your favorite dishes? Taking a cooking class can be the perfect way to step out of your comfort zone and learn something new! With so many diverse culinary classes available, it's easy to find a course that teaches you how to make your favorite foods with healthier, more nutritious ingredients.
Whether you want to learn the science behind different food groups or try out different types of proteins such as fish, poultry, vegetarian and vegan options – cooking classes offer a wide range of possibilities for exploration and discovery.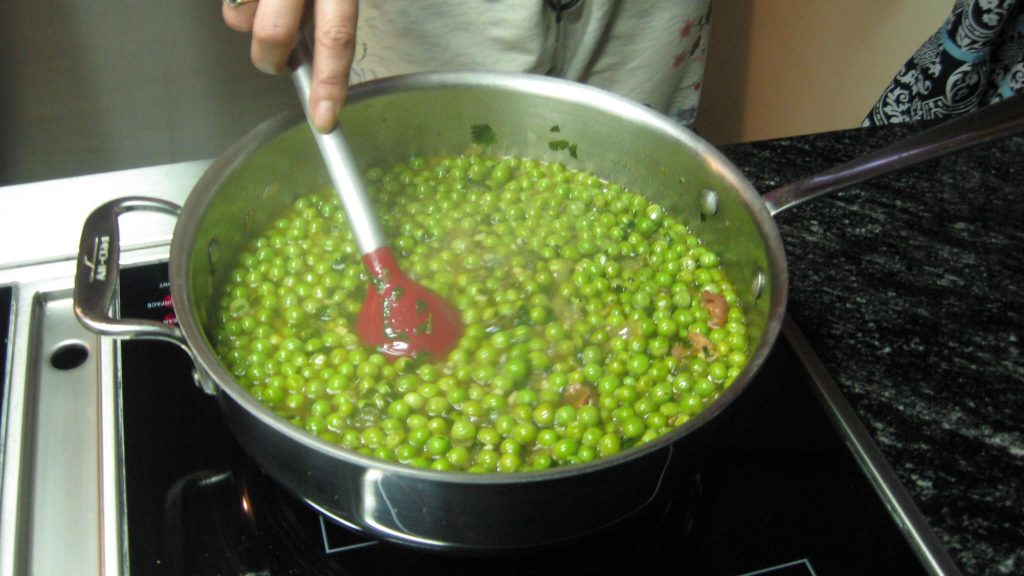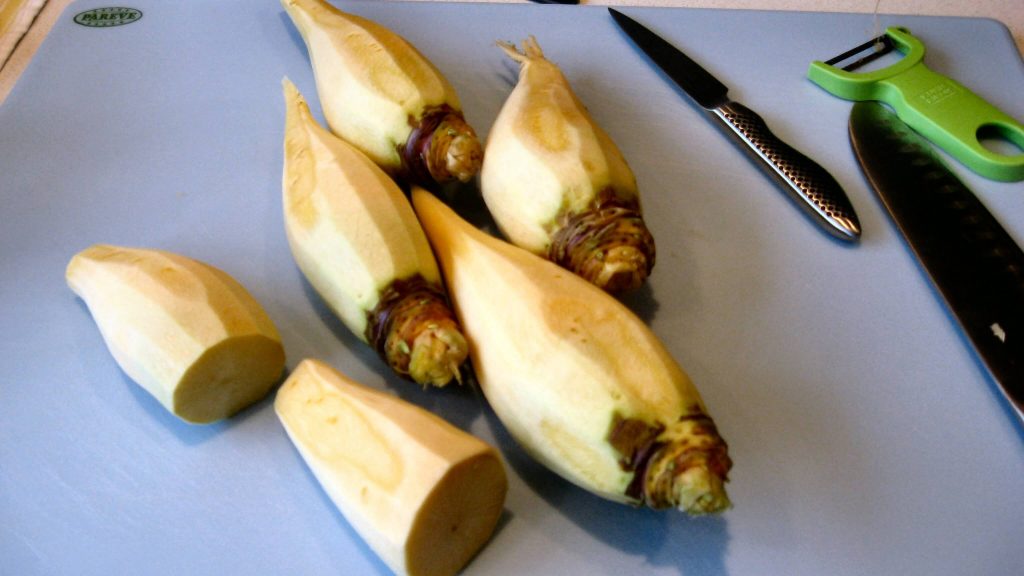 There is no one-size-fits-all class when it comes to committing yourself towards better health. Everyone has different dietary restrictions, nutritional needs and personal tastes which should all be taken into consideration before enrolling in any kind of cooking class.
However, these are 15 popular dishes that are widely enjoyed across the country:
Hamburgers: In this course, you will learn how to make the perfect hamburgers with different sauces and toppings that will leave your taste buds satisfied. You will also learn about the different cuts of beef and how to cook them to perfection for optimal flavor.
Pizza: Take your pizza-making skills up a notch with our course on pizza-making! You'll master all aspects of making dough, choose from various kinds of cheeses, homemade sauce recipes and a variety of toppings.
Fried Chicken: Delight your palate with delicious fried chicken made the right way! Learn how to prepare and season the chicken before frying it to perfection, as well as what types of oils are best for cooking fried chicken.
Macaroni & Cheese: Who doesn't love macaroni and cheese? This course teaches you how to make a classic macaroni and cheese dish that's sure to be a hit among family and friends. We'll also explore some creative variations on this classic dish for maximum flavor satisfaction!
Tacos: Spice up your life with our taco-making course! Learn about traditional Mexican ingredients such as chilies and cilantro and how to use them in creating the perfect tacos that tantalize your taste buds every time.
Steak: Who doesn't love steak? Our course takes steak-cooking to an entirely different level where you'll learn how to marinade, prepare and cook steaks like never before! Be prepared for juicy results every time you fire up the grill or oven!
Spaghetti & Meatballs: Combining two Italian favorites into one delicious plate is what Spaghetti & Meatballs is all about! In this course we'll provide step by step instructions on making both the meatballs and spaghetti sauce from scratch so you can achieve restaurant-quality results at home!
Barbecue Ribs: Experience the ultimate in finger licking BBQ ribs with our mouthwatering recipes! You will take away skills such as proper seasoning techniques, preparation methods for grilling or roasting ribs as well as special tips for creating exquisite sauces that put ordinary BBQ sauced ribs shame!
Grilled Salmon: Learn how to make succulent Grilled Salmon dishes just like any fine dining restaurant would serve with our expertly crafted recipes that guarantee moist, tender fish each time! We cover all aspects from selecting quality salmon fillets at grocery stores, prepping them properly prior to cooking as well as knowing when it's done just right in order for maximum flavor satisfaction!
Mashed Potatoes: Make light yet creamy mashed potatoes like a professional chef with this comprehensive course that covers all aspects of potato mashing success – everything from selecting ideal potatoes varieties, venturing out into unique mashed potato recipes given dietary needs or preferences while bringing dinner tables across America alive through these simple yet flavorful comfort foods !
Lasagna: Enjoy hearty flavors in authentic Italian lasagna plates using fresh ingredients along with practical tips in layering Pasta Bake together without any messy overflows ! With easy procedures involved , anyone can turn out great tasting meals in no time !
Chili con Carne : Make yours truly authentic Tex Mex Chili Con Carne right at home with simple steps & get ready for some real goodness packed bowl of chili con carne exploding full of rich smoky flavors ! Course includes vital information on selection of chili peppers , understanding chili blends , simmering basics & spice profiles that bring on sensational tastes around the table .
Stuffed Peppers : Looking forward inviting guest over ? Nail down eye catching presentations while learning valuable skills in preparing aesthetically pleasing Full Of Flavor appetizers out there ! Our Stuffed Peppers cooking class will help get you there where things start turning magical after baking vibrant colorful capsicums filled carefully layered rice fillings & rustic melted cheeses .
Shepherd's Pie : Comfort food fanatics unite over Shepherd's Pie ! Get enchanted by fragrant aromas upon filling oven roasted pies overflowing casserole tops . This versatile dish can be converted into many tasty variations too hence why What's not To Love ? Join us find more hidden secrets behind Shepherds Pie's popularity now … !!
Cornbread : There's no denying cornbread's popularity being one of America's favorite dishes . Let us show what can be achieved when baking golden crumbly sides alongside How To Manage Dough Properly Like A Pro -all packed within this single course . Expect Softened Buttery Skillet Cornbread topping off menu lists during upcoming Holiday feasts or even potlucks … yummm
All in all, taking a cooking class is an excellent opportunity for anyone who wants to eat healthy while still enjoying their favorite dishes! So why not sign up today and start working on improving your culinary repertoire?