Do you want to learn how to cook but don't have the time or money to take traditional cooking classes?
Taking an online cooking course is a great way to learn about cooking without having to leave the comfort of your own home. With so many options available, it's easy to find a course that fits your budget and interests.
Plus, the lessons are easy to follow and you can learn at your own pace. Let's explore some of the benefits of taking an online cooking course.
Convenience
Taking an online cooking class means you don't have to worry about getting dressed up, commuting in traffic, or rushing from one place to another. You can take classes any time you want, day or night; all you need is access to the internet and a computer or smartphone! Many courses also offer video lessons so that you can watch and rewatch lessons as often as needed until you get the hang of things. So, if you're looking for convenience, then taking an online cooking class is definitely for you!
Customizable Content
Online courses offer a variety of content aimed at different levels of expertise in cooking – from beginner to expert. This makes it easier for students who may be learning something completely new as well as experienced cooks who are just looking for new ideas and recipes. Most courses also come with downloadable materials such as recipes, shopping lists, and other resources that can help make learning easier and more enjoyable.
Affordability
Cooking classes may seem like they would be expensive but they don't have to be! Many online courses are actually quite affordable, especially when compared with traditional in-person courses which tend to cost significantly more due to overhead costs such as renting a space and providing materials for students. Many online courses also offer discounts for students which can help make them even more affordable!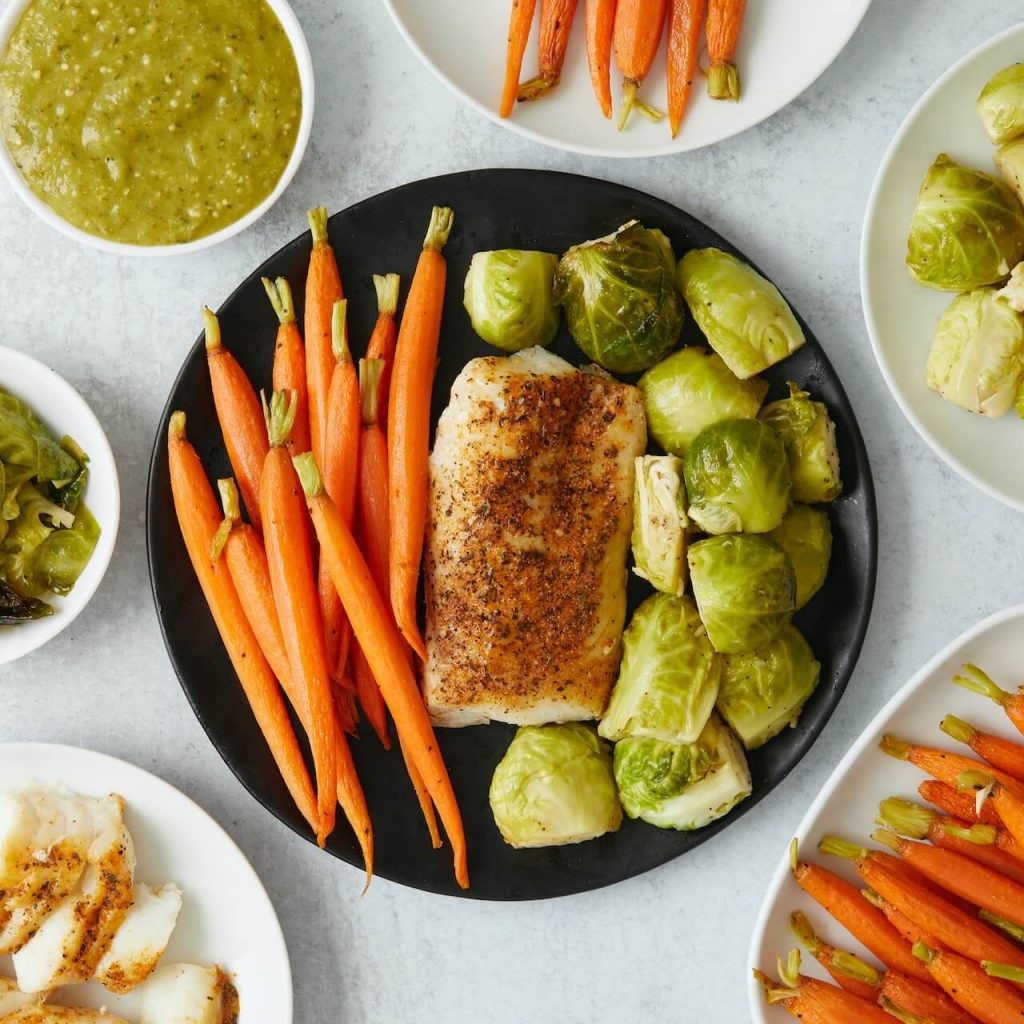 There are many benefits of taking an online cooking course – from convenience and customizable content, to affordability. If you're looking for a convenient way to learn how to cook without breaking the bank then taking an online cooking course might be just what you need!
Plus, it's fun too! Who knows? Maybe after taking a few classes, you'll become the top chef in your family! So why not give it a try today?
French Cuisine – A cooking class focusing on dishes from France, such as coq au vin and croque monsieur.
Mediterranean Cuisine – A cooking class focused on the flavors of Italy, Greece and North Africa with recipes such as ratatouille and spanakopita.
Japanese Cuisine – A class exploring the fundamentals of Japanese cuisine, including dishes like sushi, ramen and tempura.
Spanish Cuisine – Learn how to prepare traditional Spanish dishes such as paella, tortilla española and gazpacho in this class.
Italian Cuisine – This course delves into the world of Italian recipes like pizza, risotto and spaghetti carbonara for a truly authentic experience.
Mexican Cuisine – Create tacos, enchiladas and other delicious Mexican fare from scratch in this fun-filled cooking class!
Indian Cuisine – Explore regional Indian flavors in this course designed to introduce students to curries, chutneys and samosas.
Chinese Cuisine – Master the art of making dumplings or fried rice at this popular cooking class specializing in traditional Chinese cuisine!
Thai Cuisine – Learn how to make classic Thai dishes such as pad Thai and green curry with a knowledgeable chef in this hands-on lesson!
Vietnamese Cuisine –From spring rolls to pho noodles, familiarize yourself with the flavors of Vietnam in this interactive workshop!
Baking Basics – Get up to speed on baking essentials from measuring ingredients correctly to mastering different types of doughs (yeast-based and cake-based).
Breadmaking Basics – Learn different breadmaking techniques which can be used for crafting anything from simple loaves of bread to artisanal boules!
Cake Decorating Workshop – In this creative session participants will discover how to professionally ice cakes before finishing them off with decorations!
Sauces & Marinades – Discover how different sauces and marinades can bring out natural flavors by learning about styles used in various cuisines (Italian or Mexican).
Knife Skills – Perfect your knife technique with guidance from an expert instructor who will go through basic cutting skills for fruit & vegetables plus sharpening & honing knives properly for maximum efficiency when prepping meals.
Healthy Cooking – Keep it light & nutritious by picking up tips on healthy options while developing your culinary skills including low fat meals without compromising flavor!
Pressure Cooking – Get skilled up on speedier methods of food preparation using pressure cookers with recipes that can have you eating a delicious meal within minutes!
Slow Cooking – Increase your repertoire by learning slow cooker recipes that can be cooked over an extended period for maximum moisture & taste!
Sous Vide Cookery – With sous vide equipment becoming increasingly accessible, get initiated into this low temperature vacuum sealed techniques resulting in succulent food every time
Vegan Cooking – Increase your knowledge on veganism & cooking plant-based meals full deliciousness minus the dairy products.
Taking an Online Cooking Course
Taking an online cooking course is a great way to hone your culinary skills from the comfort of your own home. With access to detailed recipes and instructional videos, you can learn about different types of cuisines and techniques at a time that works for you. You can also practice at your own pace and get feedback from a qualified instructor on topics such as basic knife skills and baking basics.
Additionally, many online courses offer additional resources such as shopping lists, nutritional information, tips on healthy eating and much more – allowing you to expand your knowledge beyond the classroom